If you live anywhere near open country or ongoing construction areas, chances are rattlesnakes are nearby. With thirteen species in Arizona and year-round activity, you want expert help when it comes to keeping them out.
Soft barriers can't stand up to desert weather extremes. We only use hardened materials like concrete and steel and have never used zip-ties. Also, our connecting hardware is hidden whenever possible and we follow a "once and done" installation practice.
Your gates and drains, whether they are large or small, will continue to work like they are supposed to. And we block all the access points, even the ones you don't know are there.
Properly & professionally installed, your new barrier will protect you from making an unwanted and costly hospital visit.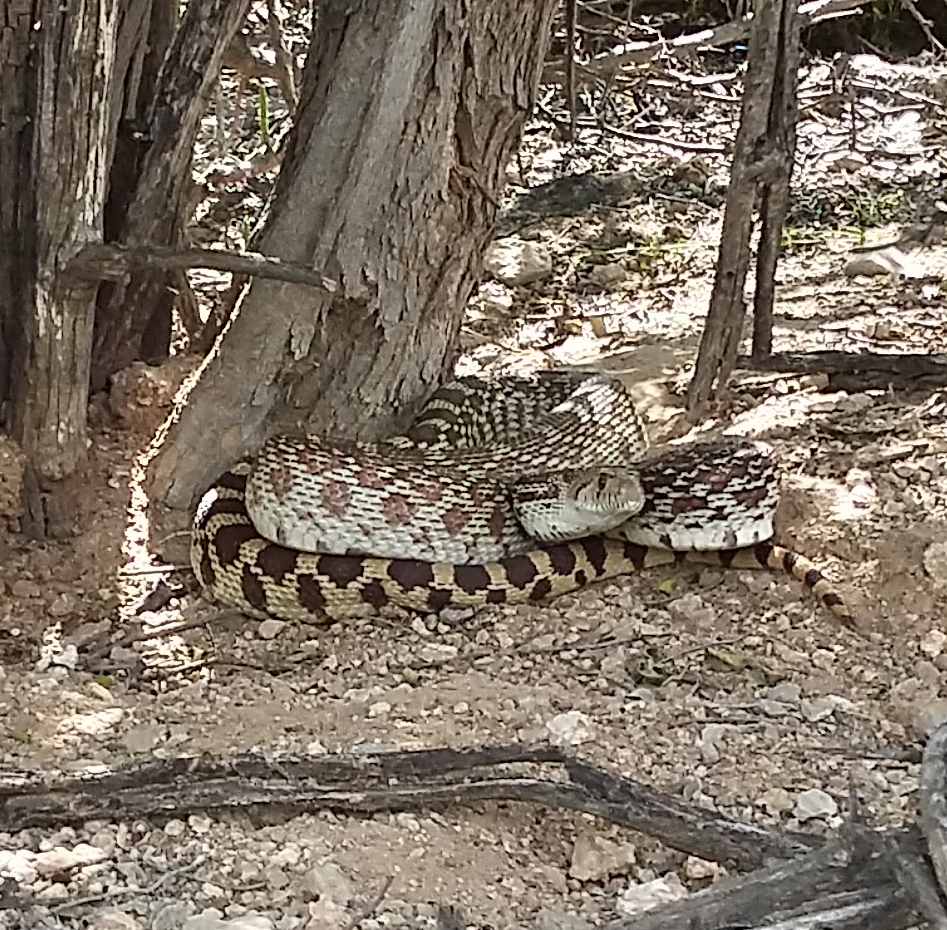 The bottom line:
Hundreds of homes already protected.
Its hard to see.
Once and done.
Only hardened materials.
Gates and drains remain functional.
Warranty provided, free of charge.
No scheduled maintenance requirement.